Today, I will take you on a trip to the entertainment city to to meet closer the culture and traditions of Kuwait.
This is the interface of the entertainment city.
Inside the entertainment city and the first Matshov Buihk Hallechi.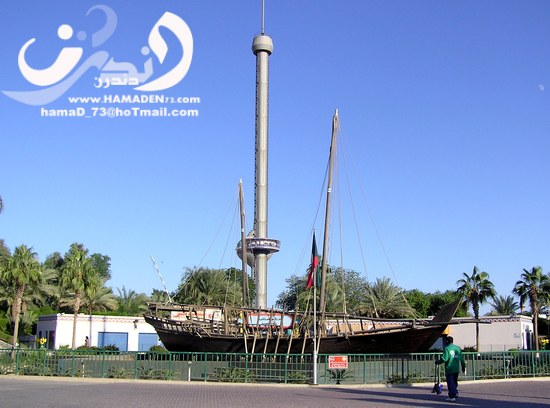 And start the game up to the top rises and rises and rises until it reaches the highest point and sit in the day Dyer city entertainment.
Then go up and see the entertainment from above.
The first view of your eyes.
Photographs of ordinary life in Kuwait.
This is the end point for what you have reached after the peace of Halmae, which I sprayed on you
And this dish, which I told you about, you will ride in it, and it will prosper in you 
And, God willing, you will enjoy and enjoy the light journey to the entertainment city and we will see you on trips coming, God willing.